Residential Services
Cook's Waste provides safe and reliable residential services in portions of 8 eastern South Dakota counties: Brookings, Clark, Codington, Deuel, Hamlin, Kingsbury, Lake and Moody. To learn if Cook's provides residential collection services in your area, visit the Service Area page or send us an email.
Visit the Schedule page to lookup your Residential Pickup Schedule.
In the City of Brookings, residents receive their waste collection services from their city government.
Set Out Instructions
Place materials out by 6AM on your collection day.
Only place approved items in each container.
View Schedule page to see what holidays may impact service.
Do not overfill the container and keep the lid closed to prevent littering.
Place containers at the end of your driveway and leave 3 feet between container and other objects.
Notify Cook's of Extra Materials In Advance
When you have trash that will not fit into the container, contact us at least one workday before your normal collection day. There may be an extra charge for these additional items.
Residential Garbage Pickup
Container Types and Sizes
95 Gallon Cart (holds seven 13 gallon kitchen bags)
Rear Load Dumpster Sizes (link to commercial page)
Please bag all acceptable trash items and tie the bag before placing into the container.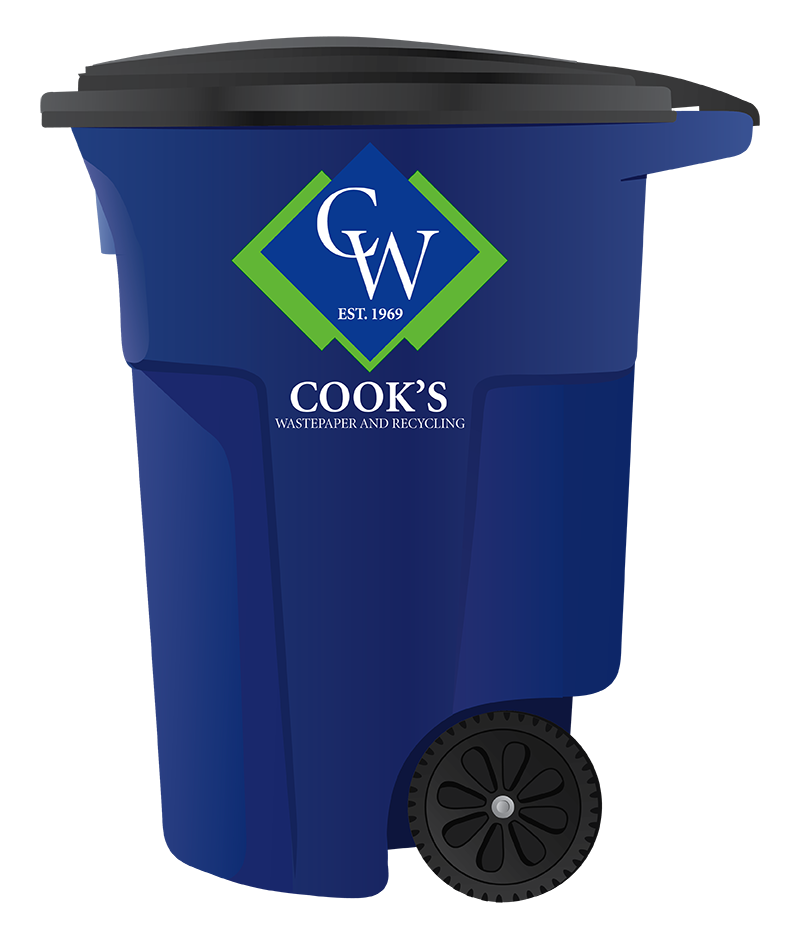 Trash - Acceptable Items
Non-hazardous household waste
Pet waste, double bagged
Styrofoam (polystyrene) cups, plates, packing materials
Trash – Unacceptable Items
Ammunition
Appliances
Ashes, hot or cold
Batteries, rechargeable
Dirt, rocks or gravel
Electronics
Household hazardous waste (HHW)
Liquids
Medical waste and pharmaceuticals
Sharps or needles
Tires
Wood waste
Yard waste
Residential Recycling
Cook's service area is very large and not all services are available in every area. In the areas where residential recycling is available, most residents are asked to place acceptable recycling items UNBAGGED and loose in a lidded container.
Billing
At Cook's Waste we understand that everyone's budget is different and that's why we offer different billing options:
Monthly - 12 times a year
Bi Monthly - 6 times a year
Quarterly - 4 times a year
Customers receive their invoice on the 1st of the month and payments are due by the 20th. Payments can be made by mail, phone or online. We accept American Express, MasterCard and Visa.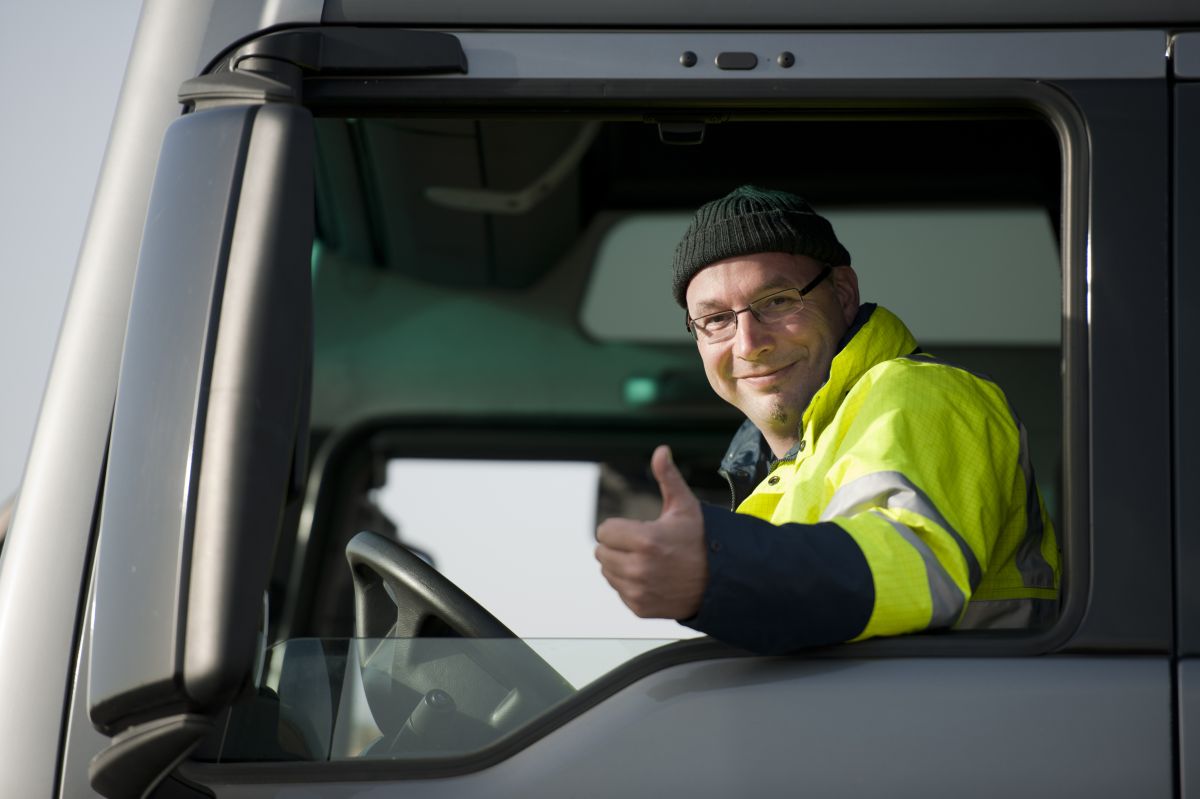 Call Cook's Waste:
605-693-3363
1026 34th Avenue,
Brookings, SD 57006