Cook's Recycling Center
The Cook's Waste Recycling Center is easy to find in Brookings. Head east on 6th Street just past the Swiftel Center and then take the first left onto 34th Avenue. We are located about one-half mile north on 34th Avenue on the east side of the road.
Cook's Waste Recycling Center
1026 34th Ave
Brookings, SD 57006
Phone: 605-693-3363
Hours:
Monday-Friday 7:00AM to 4:30PM
Saturday 8:00AM to 9:00AM

Acceptable Items
Please check the list of items we accept before bringing them to the recycling center.
We buy aluminum cans. Please keep these separate from other recycling materials.
All clean and dry items may be comingled into one container or bag.
There is no cost to drop off approved recycling items.
For safety and environmental reasons, it is important NOT to bring unacceptable items to the Cook's Recycling Center. If an item is not listed below it means we do not accept it.
Metal
Aerosol cans (empty)
Aluminum cans (Cook's will pay you for these)
Aluminum trays (clean)
Steel or tin food and beverage cans only (rinse out food)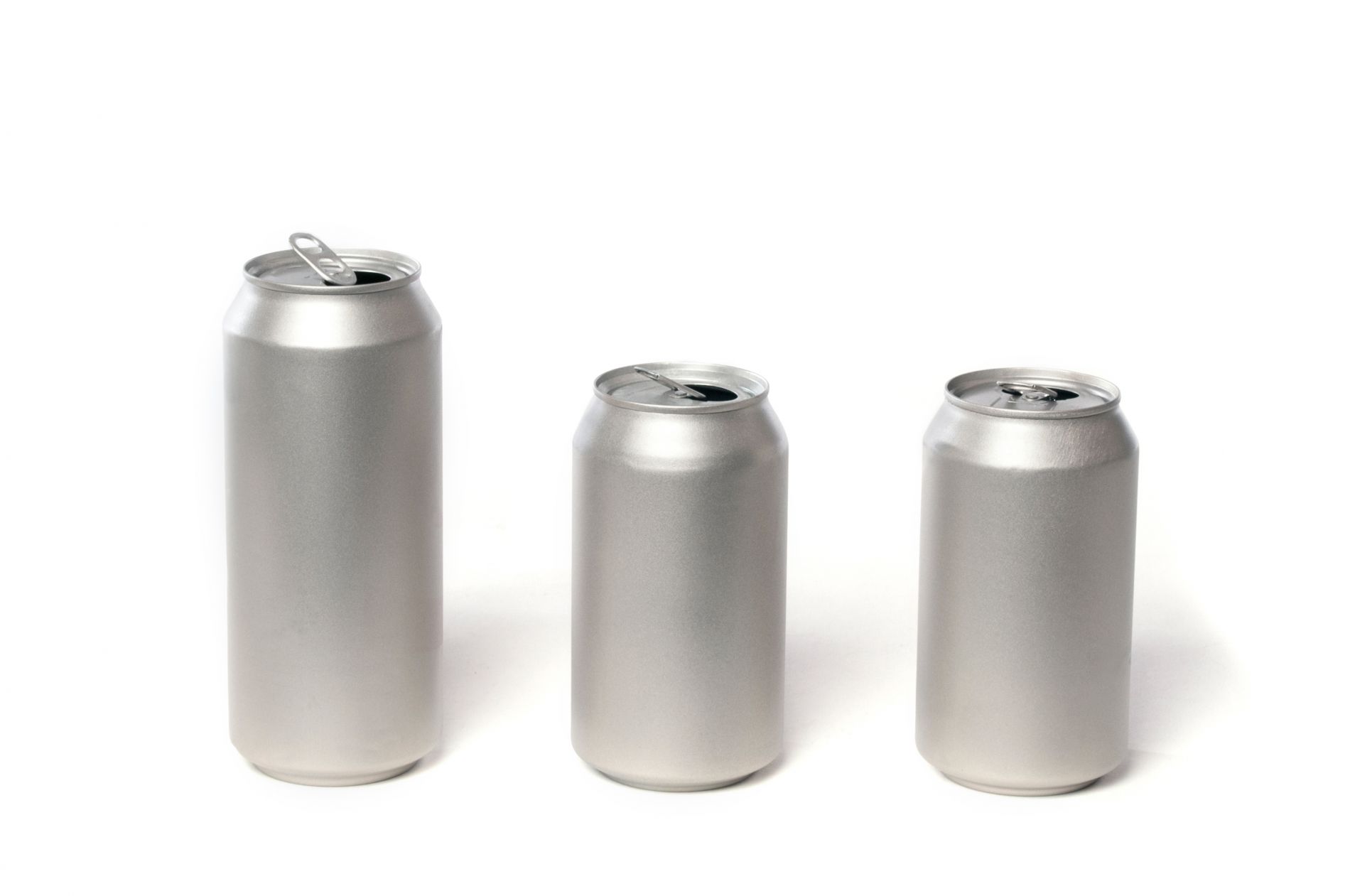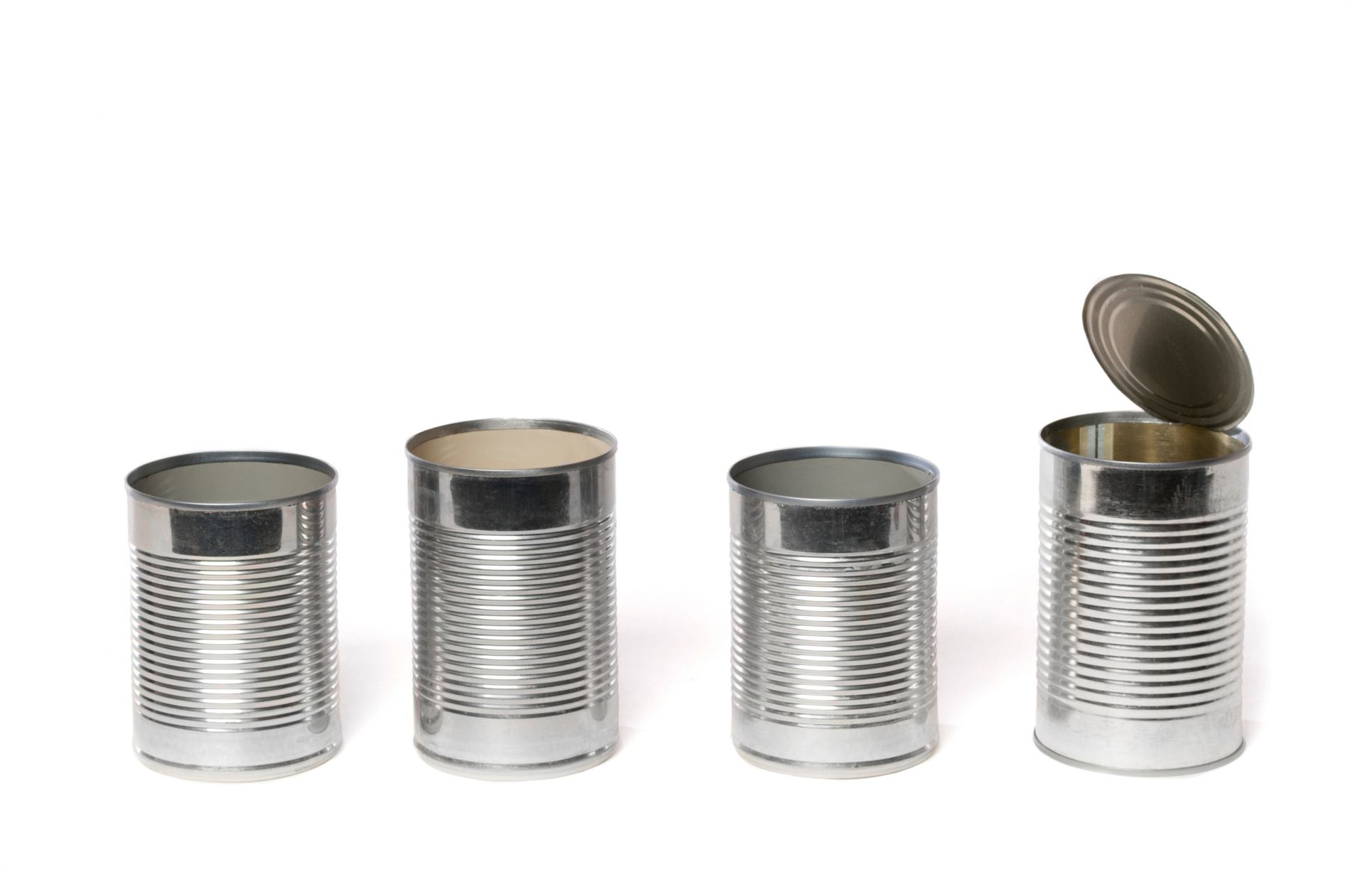 Plastic
No loose caps
Food and beverage cartons (juice, milk)
Plastic bottles, jugs and tubs (+ attached caps)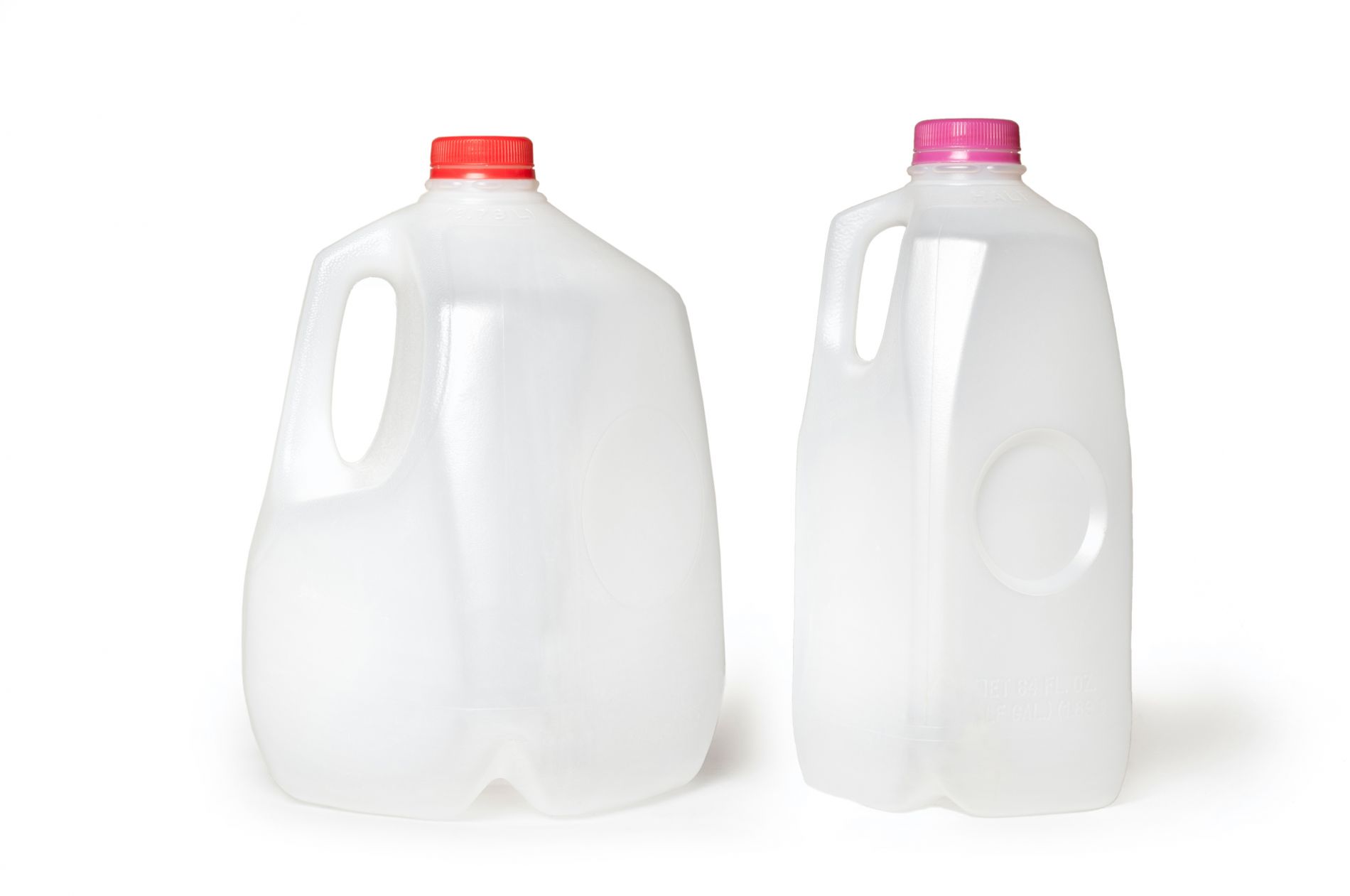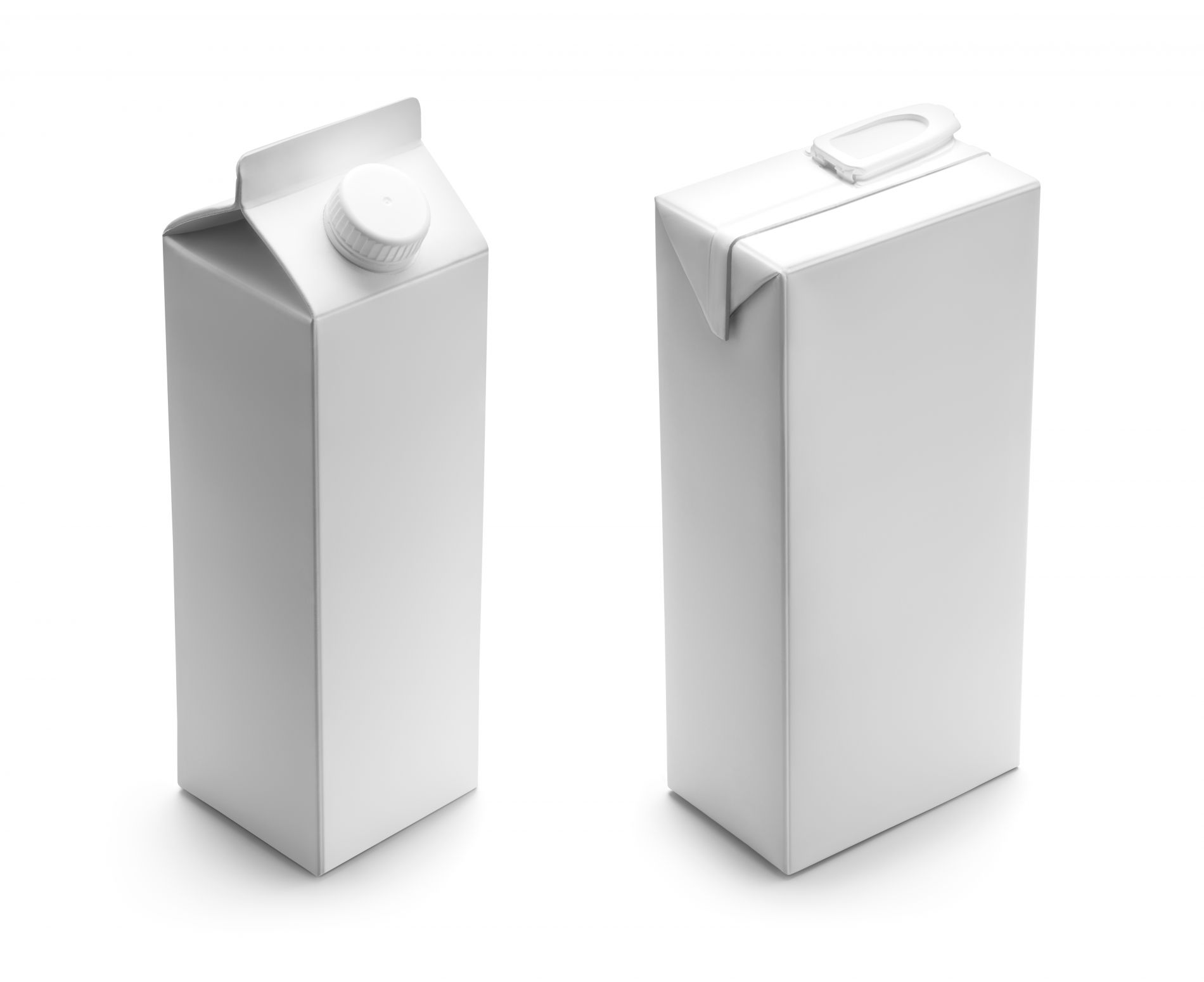 Paper
Must be clean and dry
Books, paperback only
Chip board (cereal, pop, boxes)
Corrugated cardboard
Magazines, catalogs, junk mail
Newspapers and inserts
Office paper
Paper egg cartons
Shredded paper in clear, tied, plastic bag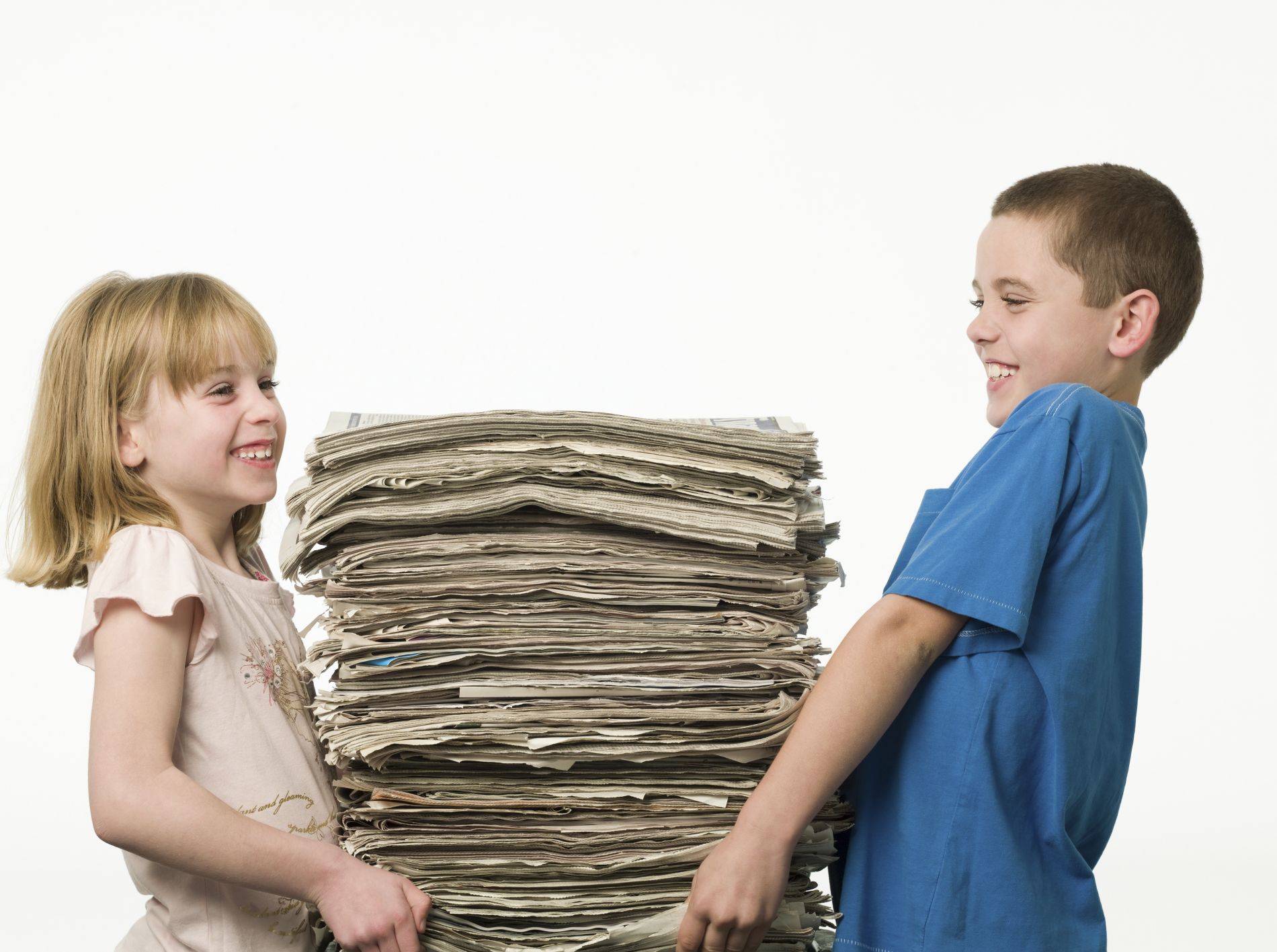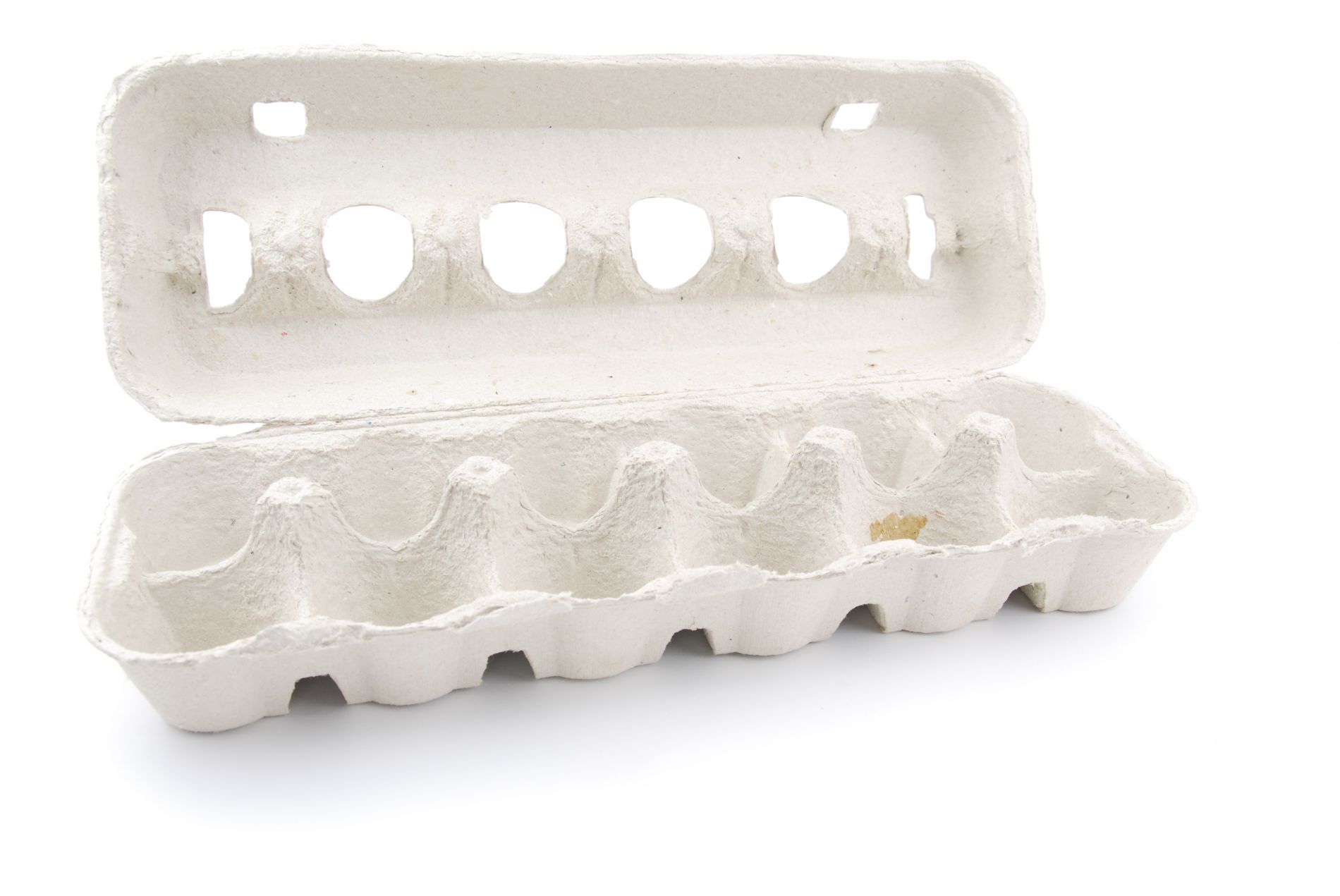 Unacceptable Items
If an item is not listed on the acceptable list above, it probably is NOT acceptable.
Ammunition
Appliances
Ashes, hot or cold
Bags (dry cleaning, clean zip lock)

Bags (retail & grocery)
Bandages or gauze
Batteries, all
Books, hard cover
Bright Paper
Ceramics
Diapers
Dirt, rocks, or gravel
Electronic media tapes, CDs, DVDs
Electronics
Eye Glasses (donate)
Fast food & to-go containers
Food bags (cereal)
Food bags (chips, frozen food)
Garbage or Trash
Glass
Household Hazardous Waste (HHW)
Medical waste
Paper plates

Pharmaceuticals
Photos
Piping
Plastic bags (grocery/Walmart)
Plastic silverware, straw, lids
Sharps or Needles
Steel pieces
Styrofoam (cups, plates, packing, egg cartons)
Tissues, gift wrap, paper towels
Toys
Tubing or Catheters
Wax paper, foil paper
Window or mirror glass
Wood waste
Yard waste
All of us at Cook's Waste thank you for only bringing approved, clean items to the recycling center. This insures the usefulness of the recycled materials and safety of everyone.
Call Cook's Waste:
605-693-3363
1026 34th Avenue,
Brookings, SD 57006